Apply to study abroad
Your college journey starts here
Trav4College offers a robust platform that includes rich details on admissions, student profiles, cost of study, graduate outcomes and much more.
Apply now. Takes less than 10 minutes
How it works
Web & Mobile app for students
The Trav4College web & mobile app is a student tool designed to facilitate students' admission success. With a portfolio of over 700 schools around the world, we make it easy to submit application to several schools at once.
App for Parents and High Schools
As a parent or guardian of a high school student Trav4College will keep you informed. No matter where you are in the world, you can monitor your ward's admissions progress.
700+ College Partners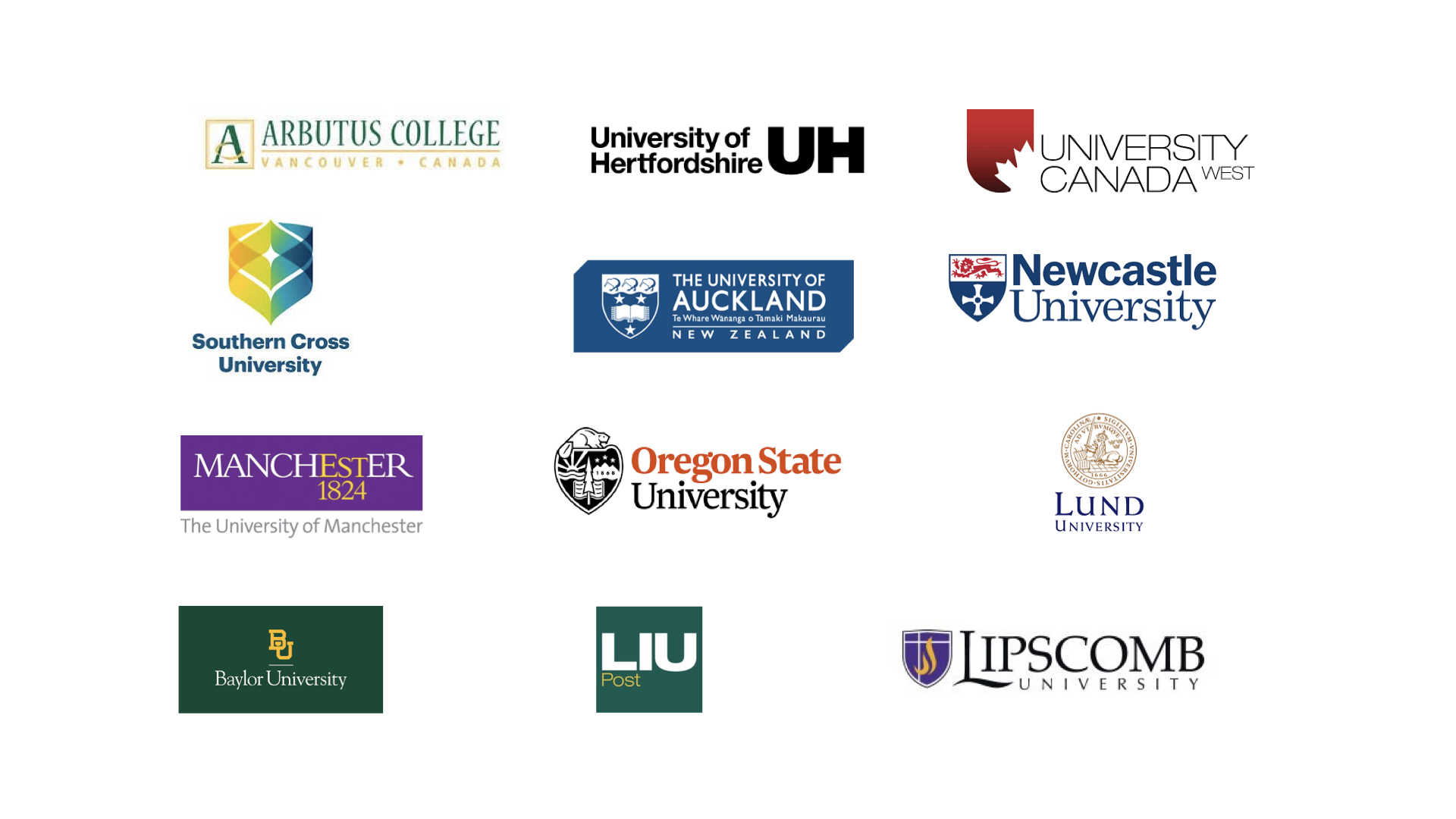 Trav4College is your window to discovering some of the best colleges and universities around the world and all they have to offer. With a network of more than 700 accredited colleges and universities around the world, and additional partner schools and institutions continually being added, Trav4College is equipped to meet the ever-rising needs of international students.
Choosing the right school is key to a student's success in achieving his/her academic goals. Trav4College, coupled with a trusted network of accredited schools, is set up to help students successfully enroll in schools best suited for them. Additional partner schools are continually being added. High schools interested in being featured on Trav4College can contact us here
Are you a high school admin?
100+ high schools trust us
Do you have questions about studying abroad?
Talk to us via Whatsapp